Nothing is more overwhelming than selling a home in a busy city like London. The outpouring demand for new builds and old periodic properties never stops here due to the vibrant city life one can enjoy. People keep changing places, and thousands of families are moving into the city, which requires more homes. With this, more people have searched for the best House for Sale in St Albans and other neighborhoods. It has been a great time for sellers, who tend to get profited well. However, not many house owners who have planned to sell their property get enough time to spend on getting the repairs done or managing the legal work during the closing time. That is when real estate agents enter and assist the sellers with their sales. Some of the advantages of working with estate agents are: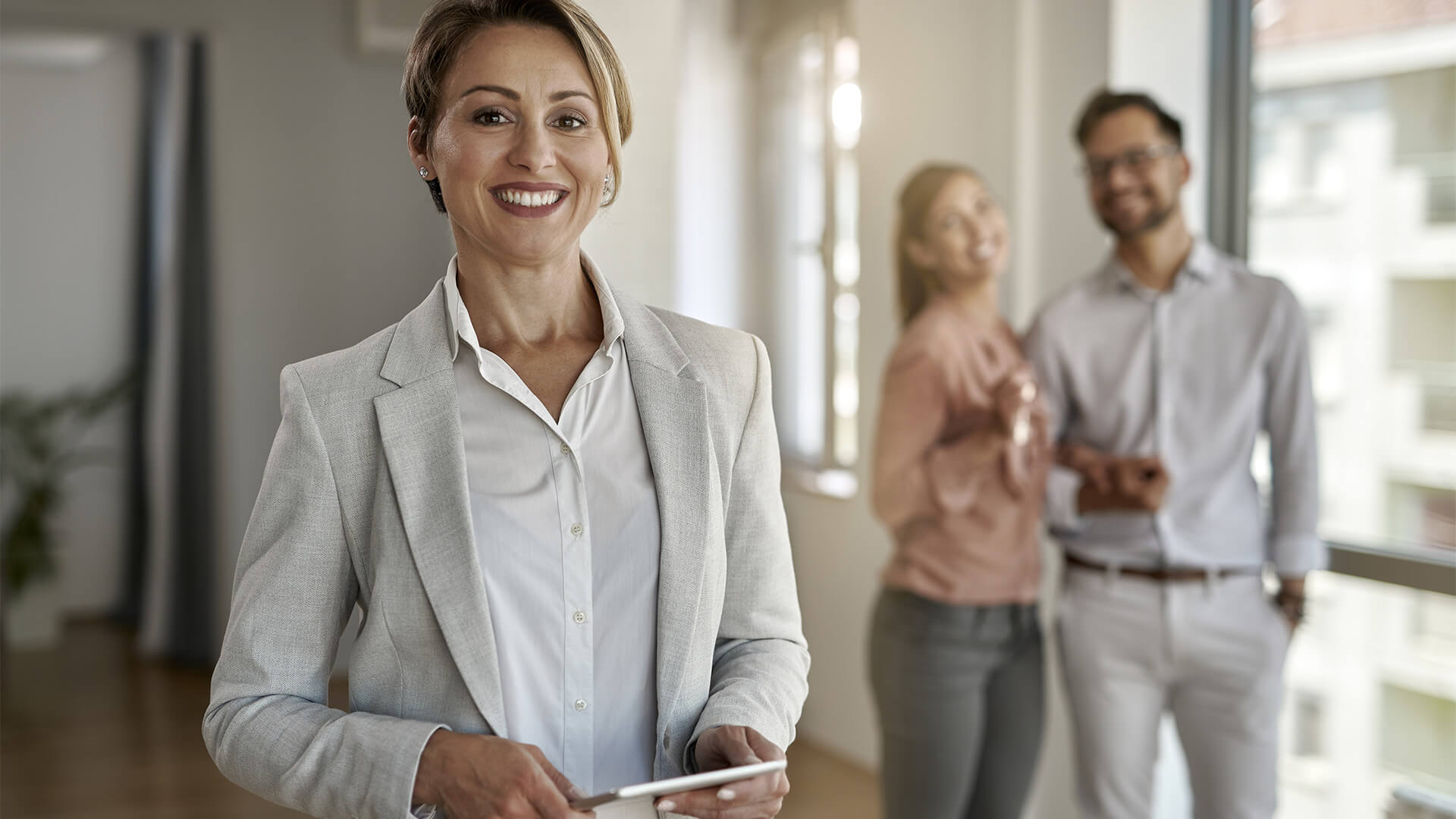 NEVER RUN OUT OF EXPERTISE
Selling a house is complex; not everyone can enter it without proper knowledge and prowess. Even most people with prior experience selling a home might miss out on the crucial aspects midway, leading to unnecessary confusion. This is why most sellers prefer working with real estate specialists like the local estate agents in the neighborhood. They are completely aware of the St Albans property market and skills with abundant knowledge. Estate agents analyze things well and ensure the entire selling process is going right.
PRICE THE PROPERTY COMPETITIVELY 
Most of the sellers in the UK region are not updated with the real estate market prices that keep changing from time to time. These prices of the properties differ from one borough to the other. So following a common pricing strategy will not work out for all properties. When St Albans Estate Agents are involved in this process, they compare the neighborhoods, sizes, and types of properties to determine the right price tag for the house. Mostly, the seller will profit from this type of pricing. 
BEST HOME STAGING TECHNIQUES
When a home is sold, mere word of mouth will not take the sale forward. Embracing several marketing techniques to align with current trends is how the house can be pushed up on the top of the buyer's map. Conducting home staging could be tiresome for homeowners, and they will have to spend more time on this. When estate agents work with the sellers, they display homes and prepare them for viewings for the buyers, including arranging virtual viewings.
WIDER NETWORK, QUICKER SALE
Working with a real estate agent gives you access to their network, which is a sometimes ignored advantage of doing business with them. Several people have jobs to do during a transaction, including the home stager, mortgage lender, warranty deed, appraiser, and property inspector. The typical homeowner isn't aware of all the information that needs to be gathered before and throughout the home sale. Access to almost everybody involved in a property sale makes the process easier and quicker.
NEGOTIATE WITH BUYERS AND MORE
Your home sale may be affected by inspections. When you handle this part of the deal, having a real estate agent provides you with a professional. Estate agents bargain more aggressively and work to increase profits for their clients without putting themselves in the other client's position. Throughout the discussion, the agent will raise any adjustments, such as heating repairs or other problems. Both buyers and sellers benefit from negotiating. Estate agents perform their duties as effectively as possible while considering the results.
KNOW THE PROPERTY MARKET 
Ordinary individuals cannot predict current or forthcoming trends in a country like the UK, where the background of the real estate industry has fluctuated significantly. Without knowing that, buying a property would not be a wise long-term investment. With the help of estate agents, one can conduct business in their preferred manner and thoroughly understand how the market functions. You can receive guidance and assistance from a real estate professional at each stage of the selling process and perform the sale successfully.
HELP WITH CLOSING DEALS
If you want to sell it for the amount you want to charge and reach a big pool of potential customers, much work must be done. You don't want any hiccups over the last few days before the house is officially yours. Selling a home is easier if you have the assistance of a skilled professional with all of those tasks. Selling a home is easier if you have the help of a qualified professional with all of those tasks. An expert realtor from miles away and assist you in overcoming them or finding solutions before it's too late.