A living room is where the social part of a home takes place. It can also be a space designed for skateboarding, waiting for Santa Claus, enjoying the fireplace, spending time with your family, and entertaining guests.
Rather than rummaging through the living room in search of comfort, you can be carelessly lounging in a highly functional living space where there is a space for everything. With the following living room improvement ideas, you can make the space look great, entertaining, and comfortable:
Consider Creating a Wall of Gallery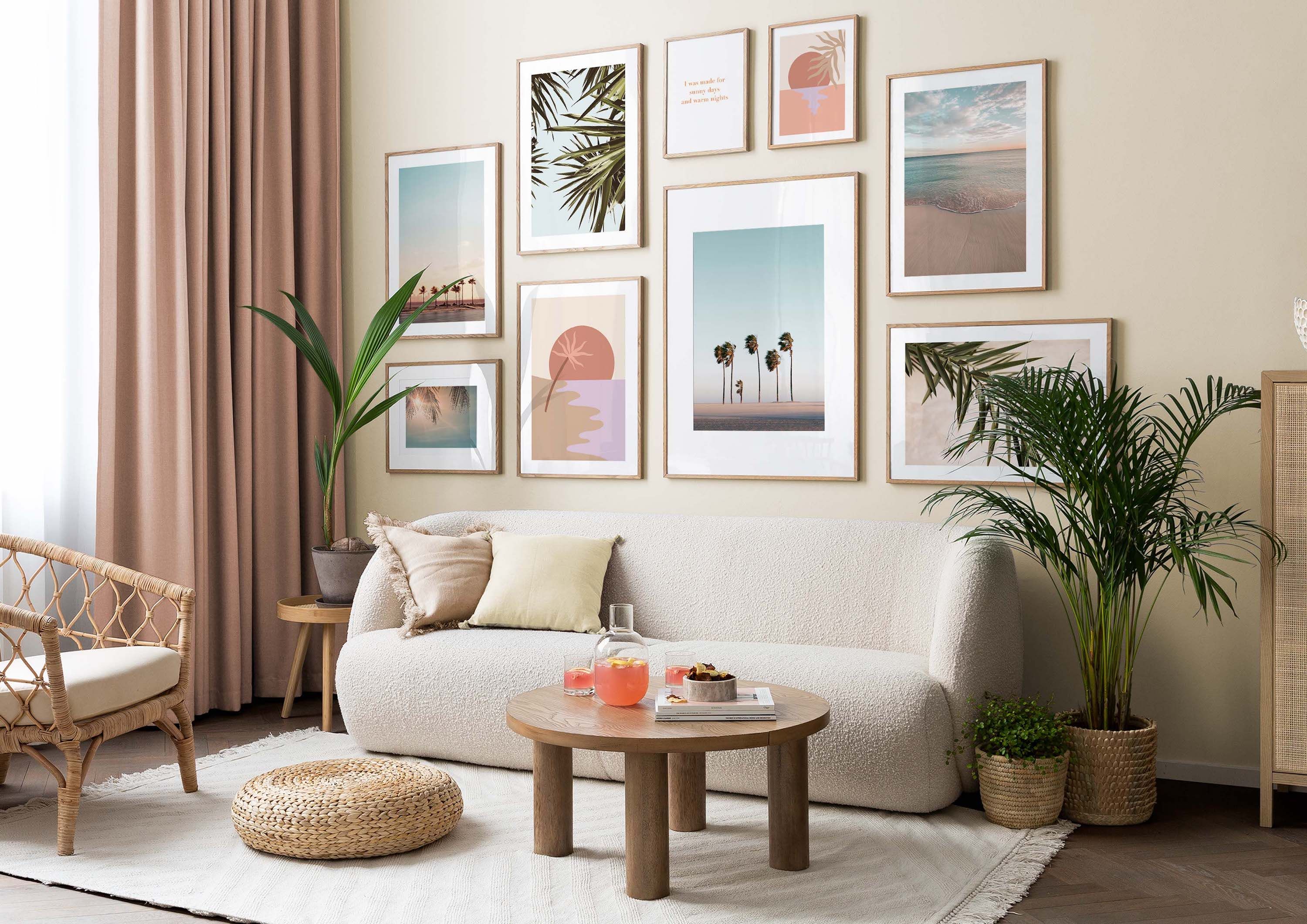 A wall of galleries works perfectly well in a living room as it is a perfect place to display your family pictures in a more organized way.
Consider going for a random and more relaxed pattern when incorporating macramé hangings, mirrors, and other decors with your pictures.
In order to ensure all these pieces flow together, aim for several feature elements with small décor pieces and décor with the same colors.
Use Artificial Trees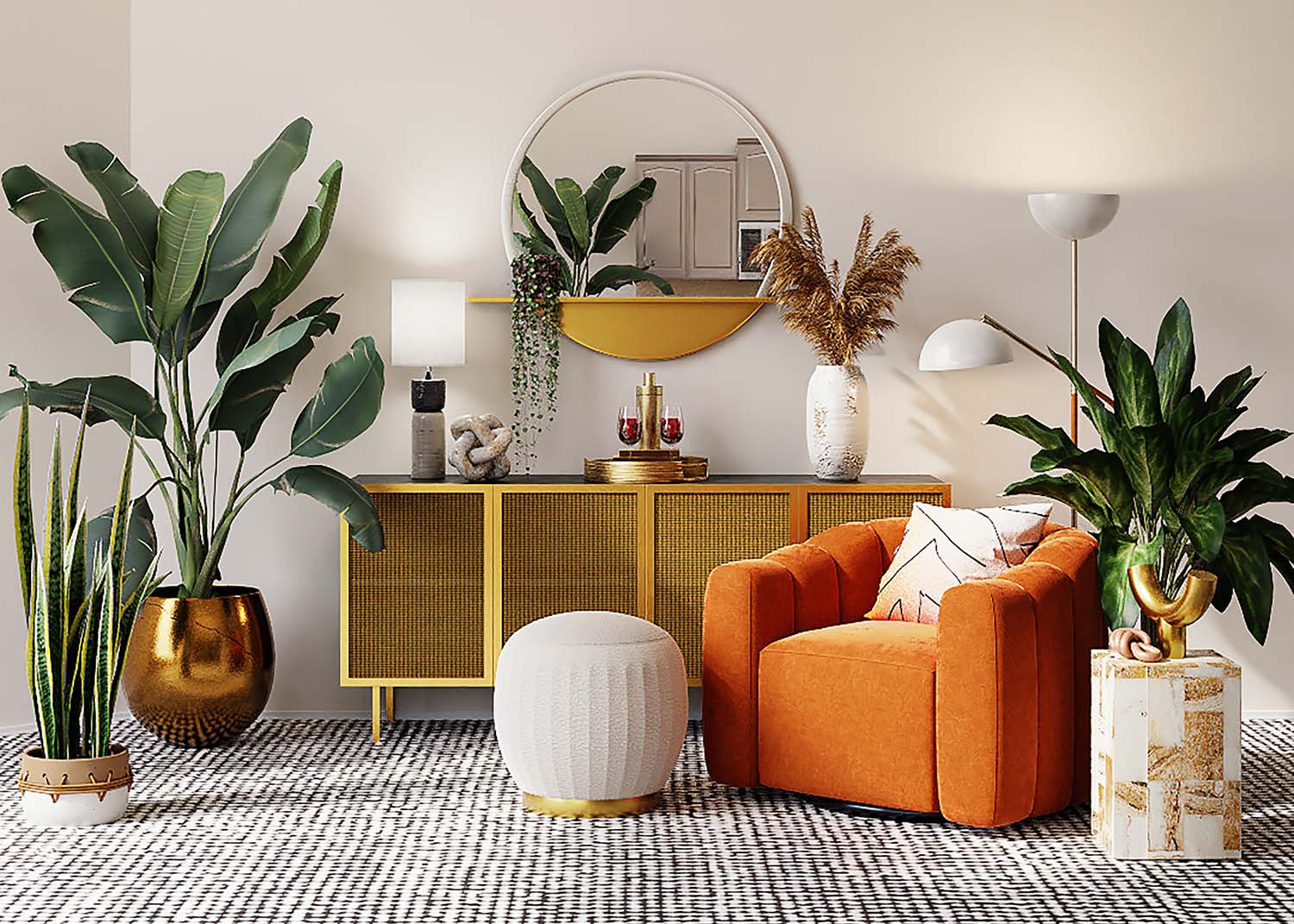 Artificial trees are among the perfect ways to add holiday cheer to your house, regardless of the season. The best thing about them is adding them to your bedroom, kitchen, and living room.
Whether you're looking for new decoration ideas or want to decorate for Christmas, artificial trees remain the best additions when it comes to any décor.
You can buy artificial trees that will suit your living room. They are mostly available in materials like plastic and paper. But you can also get others manufactured with natural materials, such as silk and cotton.
Add Artwork
This is a perfect way to include a personal touch and a splash of color in a living room. Artwork usually transforms monotonous and dull living rooms into chic living spaces.
If you are looking to redecorate your living room on a tight budget, the artwork is also a great way to transform the room instantly with little effort.
Art doesn't necessarily have to be costly, either. Get creative and make your own modern art. You will only spend on the frame.
Have Quality and the Right Pieces of Furniture
For your living room's purpose, you will need quality and the right pieces of furniture. You will at least require the large couch, but it shouldn't be overly large to cover two walls. This may impede the use of your living room instead of improving its appearance. In order to make a piece of furniture stand out, create a feature wall using wallpaper or paint.
You may as well get a small couch, which is still comfortable for a few guests to sit on and one person to lie on. You will also need an extra comfortable chair for a guest to sit on separate from your couch. Though you can still get more depending on the space amount you have and how regularly you use the room.
The Bottom Line!
A living space is among the many rooms in a home you spend much of your time relaxing and entertaining your guests. And for most, it is where you can read a book or have a cup of coffee. So you might want to give it much attention when decorating it.