A new survey will ensure that the property complies with current municipal rules. It can also identify any potential disparities or boundary violations. A surveyor company that organizes a survey when buying a house can help you avoid future disagreements with neighbors or the city. A land survey directs your property purchase and construction on the right path. It assists you in determining if the purchased land is good or terrible. It will also assist you in determining whether the seller's deed accurately shows the size of the property.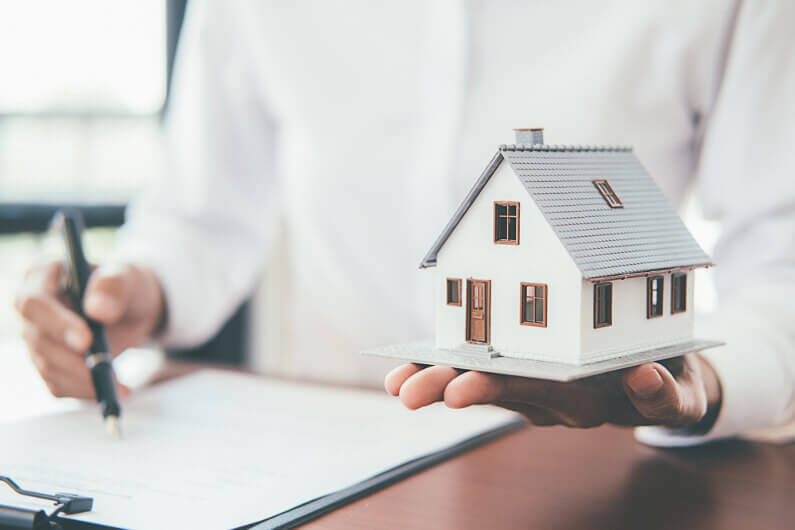 Reasons to Hire a Real Estate Surveyor
A survey is a detailed evaluation of the status of a property; a surveyor inspects the property and advises you if there are any "structural problems like walls nearly falling or sinking." Major repairs or adjustments, such as roof or chimney chute repairs, are required. All the mentioned factors decide the worth of buying a property and help you understand what you are actually going for.
The following things also come out in the open post a survey, and you get a clear picture of what, when, how, and where about the property you are going to invest in.
Unadvertised Rights and Easements
Encroachments that have gone undetected.
If the house was built on the wrong lot.
Property Dimensions
Making plans on adding to the property.
Can save you from unforeseen future expenses.
Surveys bring to light any flaws that may not be readily apparent when inspecting a property. There could be concealed flaws such as structural damage, damp or dry rot, and roof issues. These kinds of issues frequently worsen with time and might be costly to repair after you've moved in.
Surveys can assist you in renegotiating the property's price.
If the survey report reveals issues that necessitate costly repairs, you can point them out to the sellers and lower the asking price to reflect that you will have to undertake these repairs yourself.
Comprehending the easements
There are various types of easements, and they do not always result in unfavorable situations or experiences. However, you may prevent being caught off guard by doing a thorough property inspection as part of your house buying process.
Stay away from calamities.
Before purchasing a property, it is vital to grasp the topographical specifics. Engineers must undertake land surveys to detect soil and structural issues, determine flood-prone areas, and obtain an accurate plot picture. A comprehensive land survey will assist you in protecting against disaster and pushing back and halting construction.
Conclusion.
What type of survey you want depends on the state and age of your home, as well as how much money you want to spend. This is why it is important to opt for a survey before buying a property. A Land Survey, for example, will assist you in preparing for construction in the same way that you consult interior designers and structural engineers on building design; you must consult a property survey engineer to determine the potential of the land.