In NYC, real estate prices can vary depending on where you are, who you talk to, and how many people you know. The most important thing to consider when buying or selling a property is the location, size, and condition of the house or apartment. When determining the asking price of your home, the average price for the area is a good starting point.
You've probably noticed the high prices if you're looking to buy or sell real estate in New York City. Even though New York City is home to some of the most expensive real estate in the United States, there are some ways you can save money when buying or selling real estate in NYC.
One of the most expensive cities in the country is New York City, where you'll spend around 2 million dollars on a two-bedroom apartment. But what if you could get a similar place for $750,000?
This post will walk you through different ways you can save money when buying or selling real estate in New York City. We'll cover everything from living costs to tax breaks and even real estate brokers who charge exorbitant fees.
They think that when people hear that they will buy a house in another area, they will sell their place at a lower price. This is not necessarily true. There are many reasons someone would want to sell their home, if they wish to move or not.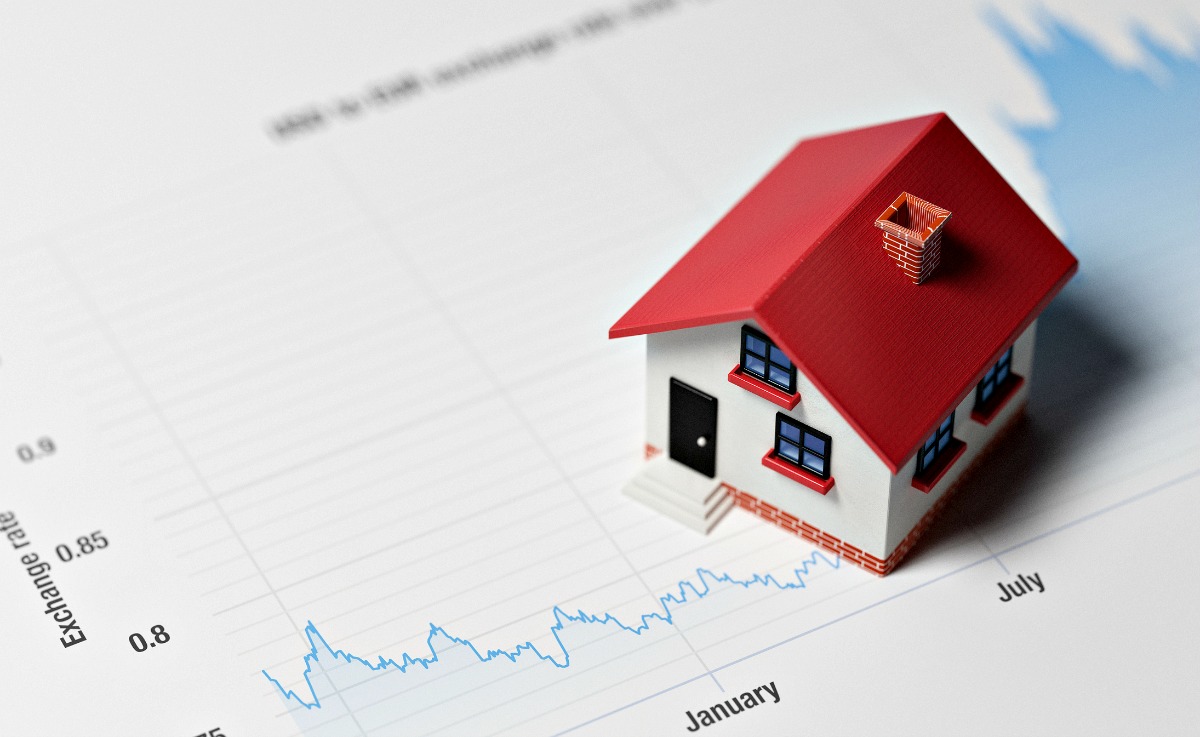 Real estate pricing strategies in NYC
When it comes to real estate, it's all about location. Location determines your real estate value.
The trick is to find a property close to where you want to live. The more expensive the area, the less you'll be able to afford.
While the median price of a home in Manhattan is about $1.3 million, you can find a two-bedroom apartment in the East Village that is only $800,000.
So how do you find properties like this?
The best way is to use apps like Trulia, Zillow, and Redfin.
With these apps, you can sort by price, location, and features such as "bathroom upgrades."
After sorting by location and price, you'll see which areas are cheaper than others.
You can also use these apps to look up nearby schools, transit, and other amenities.
When you've found an area you like, you can contact the agent and ask if they can show you more listings.
Research Real Estate Online
When researching real estate in New York City, you'll be surprised by how much information you can find online.
You can check the New York City MLS, a real estate listing database. Zillow is a popular website that allows you to research and compare homes.
Both sites offer free real estate listings, but you'll have to pay a fee to access all of the listings.
The same goes for Realtor.com. It's another website that offers free listings, but you'll have to pay a fee to access the entire site.
You can also check out the New York Times real estate section. It's a great source for real estate listings and advice, but you'll have to pay a fee to access them.
Get the best real estate prices.
As you're trying to find a place to live in the city, you might start seeing signs advertising apartments for sale that cost upwards of $5,000 a month. And that's before you've found your dream home!
But with the right real estate agent, you can easily get a better deal than that. A recent study showed that you can save up to $80,000 by working with a broker specializing in real estate.
A good real estate agent can provide several services, such as finding your dream home, negotiating the purchase price, and helping you secure financing. But you also need to ensure you're getting the best deal possible.
Ask friends, family, and other trusted sources to find a good real estate agent. You can also visit your local real estate board or search online for listings.
Get the most money for your home.
While real estate prices are high, there are ways to get a better deal. These tricks include searching for a listing in a less expensive neighborhood, finding a property with an unusual feature, and looking for a short sale.
Short sales are deals where a homeowner can't afford to keep up with mortgage payments, so they sell to a bank, which then agrees to reduce the balance owed.
Short sales are typically negotiated between the bank and the homeowner, so you should check your local real estate market for a list of potential short sale listings.
You may be able to buy a home worth less than the amount owed to get the best possible price.
Frequently asked questions about Real estate
Q: What's the best way to determine how much homes cost in New York City?
A: The best way to find out the property's market value is to call the real estate broker. They will give you the average price per square foot of the apartment and tell you if it has any special features, such as a terrace or rooftop garden. The broker will be able to give you an idea of what it might cost to rent the apartment and how long it would take to sell the property. The broker will also be able to help you find the best place in which to live.
Q: Can you get into trouble buying a home if you're not an American citizen?
A: To purchase real estate, you must be a U.S. citizen. If you are from another country, you can still live in a property you own but cannot buy.
Top Myths About Real Estate
1. The only way to get a low real estate price is to wait until after a contract.
2. When I bought my house, I was lucky enough to buy it at the beginning of the market.
Conclusion
Real estate prices are always changing. I think prices are always changing. But they will also continue to change, at least for now.
If you live in a major city like New York, San Francisco, Los Angeles, etc., you may be able to buy a place for less than $300,000. But if you live somewhere else, you may not be able to buy a home for less than $500,000.
I'd recommend looking at the long-term trends for your city to get a feel for what's happening. It's a good idea to research prices for several different areas and neighborhoods.
When getting prices for properties, you have a few options. Some sites require you to pay a small fee to get prices. Others will do it for free.
Other sites like Zillow, Trulia, Redfin, and Realtor.com will allow you to search multiple places simultaneously. This is great for exploring various cities at once.