Home maintenance is a crucial responsibility many individuals delegate to experts. But there are other kinds of home maintenance that you can do without the help of a professional. There are many easy and cheap things you can do yourself to keep your home in good shape, like changing a lightbulb or fixing a leaky faucet. Let's face it; most people, given the option, would always choose to have something done for them.
However, the rising cost of living forces us to look for cost-saving measures everywhere. Therefore, we decided to look at some simple projects you could complete independently, even if you have little experience with DIY. So, if you think it's time to get your hands dirty, keep reading for tips on maintaining your home well while saving money.
Why Is It Vital To Maintain Your House?
The importance of routine house maintenance cannot be overstated. First, it keeps your house in good shape and keeps minor difficulties from turning into major ones. Second, it may enable you to save money on repairs eventually. You can save money on future repairs by spotting small issues early and taking care of them yourself. Finally, keeping an eye on your house is a smart way to safeguard the security of your family. Taking care of your home makes it less likely that accidents or other dangers will happen.
Overall, taking care of your home regularly is important to keep it in good shape, avoid expensive repairs, and keep your family safe. The following are five tasks that, in our opinion, even a DIY novice may easily complete.
Decorating and Painting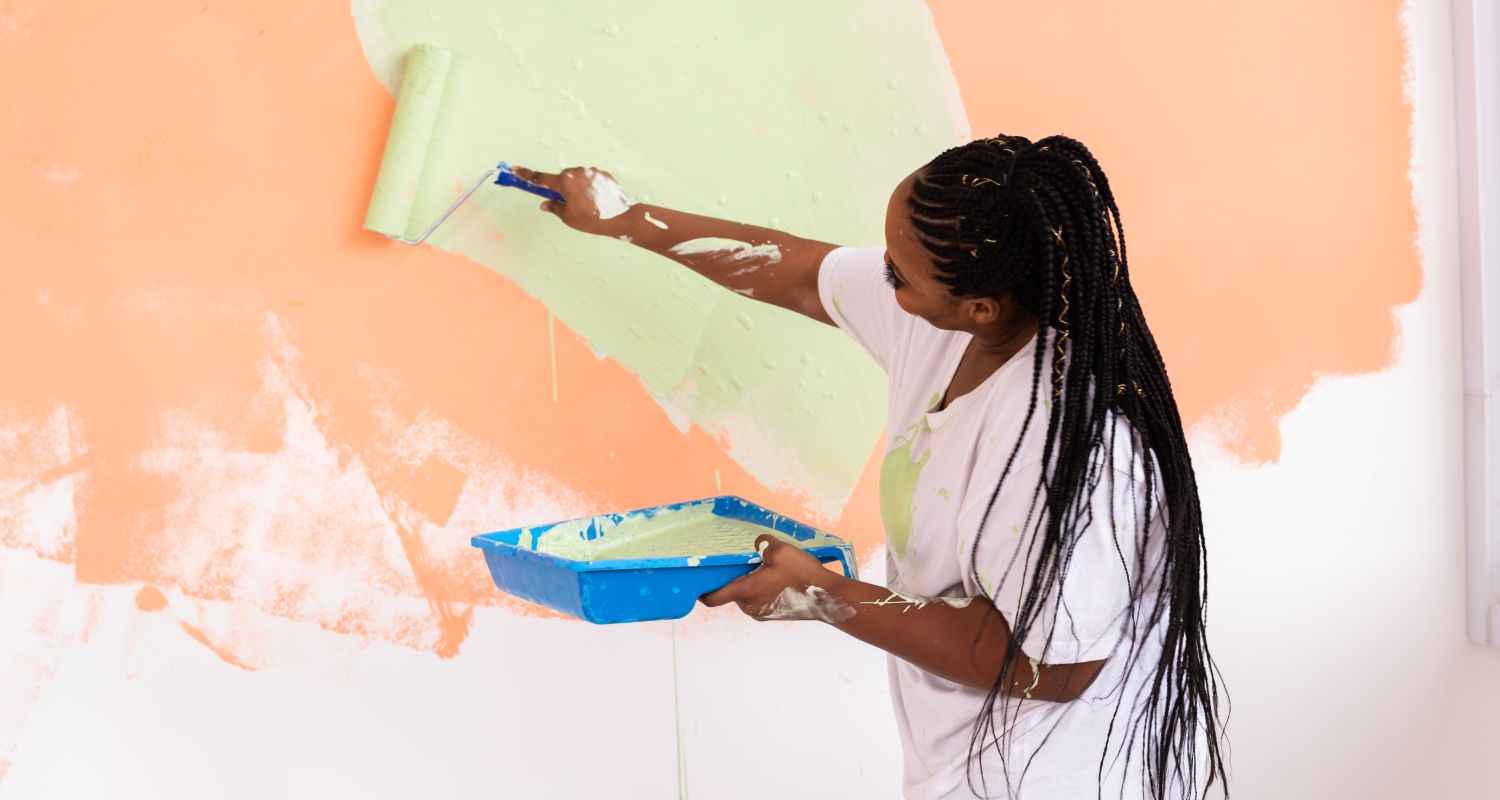 One of those tasks that seem to arise frequently is updating the paintwork on your home. Refreshing the paint is a do-it-yourself project, whether touching up a small spot with minor damage or repainting a whole room. A few paintbrushes and some paint are more affordable than employing an expert. Therefore, the next time you think your home needs an upgrade, why not fix it yourself and save some cash?
How to Unblock a Drain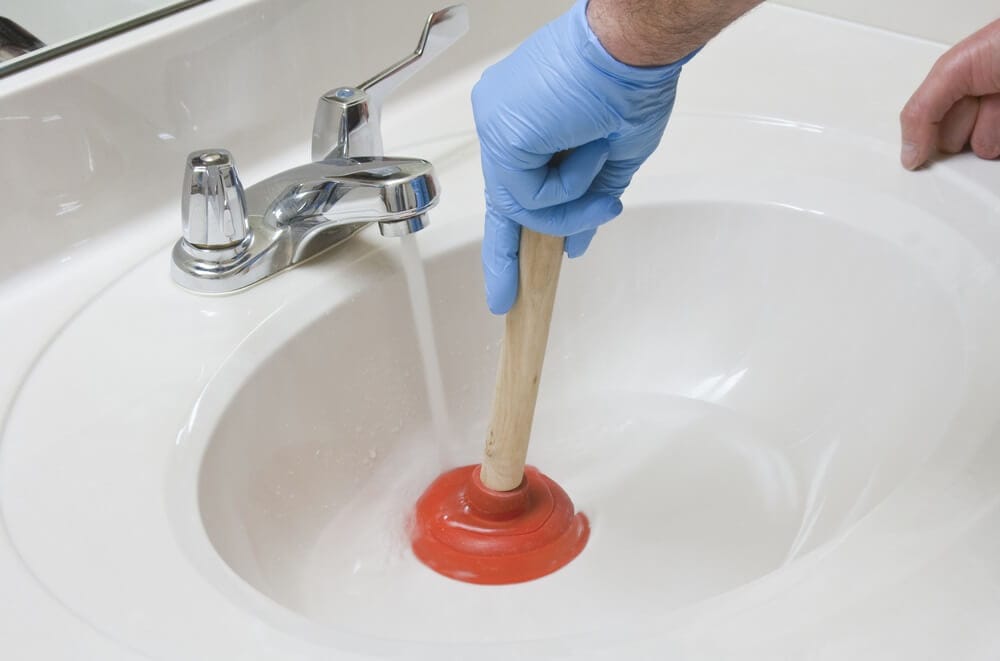 It may be annoying and expensive to deal with blocked drains in East Grinstead or anywhere else; your home will function more smoothly if your gutters are kept in good condition, and you can take care of this yourself. Your channels are probably becoming clogged if you notice that your sinks or bathtubs are draining slowly. You can do several things on your own to keep your drains clear. Along with straightforward DIY solutions like hot water, baking soda, and vinegar, many products are available at DIY stores that help unclog drains. Therefore, performing a little maintenance now if you think your gutters may be beginning to clog can save you money later.
Keeping your Gutters Clean
Regular gutter cleaning is necessary to keep your house in good shape. Your roof and foundation may sustain water damage from clogged gutters. While working at heights and climbing ladders are not for everyone, it is undeniably possible if you put your mind to it.
Repair a Leaking Tap
Your first thought might be to call a plumber if you have a dripping tap. But why not try it quickly and see if you can solve the problem alone? First, shut off the water supply. Next, remove the tap's head from the sink by unscrewing it. The washer should then be carefully cleaned or replaced; after which you should reassemble everything, switch on the water, and hopefully, everything will be OK.
Caulking and Sealing Windows and Doors
Some of the most frequent places in a house where leaks happen are windows and doors. You can caulk your windows and doors to stop leaks if they are dripping. Even those with less talent can complete this activity without difficulty. Simple steps include removing the window trim with a screwdriver, applying caulk to the windows, smoothing it out, replacing it, screwing it in place, and waiting 24 hours to cure.
The five items mentioned above are a few instances of how you might cut costs on home maintenance chores. Thanks to the wealth of information available online, thanks to the wealth of information available online, you can always get advice on maintaining your property well without spending a fortune.